CNC Tooling...
---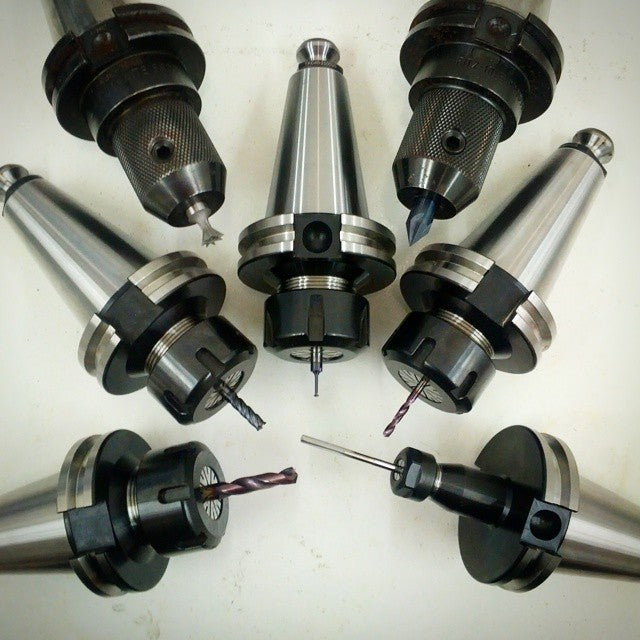 All the tooling for making the blade and tang of the Resolute MKIII.
All tooling is solid carbide except the 60° dovetail cutter. All tooling is AITiN coated except the reamer and dovetail cutter.
The blade will come off the machine profiled and deburred front and back. I'm tooling up over the next few days to partially mill the bevels on the machine as well, the tip of the bevel will be finished by hand on the belt grinder.
#knifeclub #knifemaking #knifemaker #cnc #instamachinist
Photo by Aaron Gough on June 15, 2015.
See the original post and comments on Instagram